Saturday 7/7/18
2018-07-07, 21:07 by Gary M Jones
I was at the field today between 14:00 & 15:00 all on my own , good flying too. There is a dead sheep along the fence line towards the gate from the pits, I saw the farmer so reported this to her. I hope no one had plans for a BBQ
.
Farmer …
Comments: 1
Came across this on FG been converted from petrol to glow, no carb just a needle valve and C/case pressure turns 12,000 rpm on present prop but this may change with hand made high pitch prop for racing. Looking for speeds in excess of 200mph in large scale racing class. Bet they don't hand start that with no throttle
and I also bet it'll make your ears bleed with those open exhaust stacks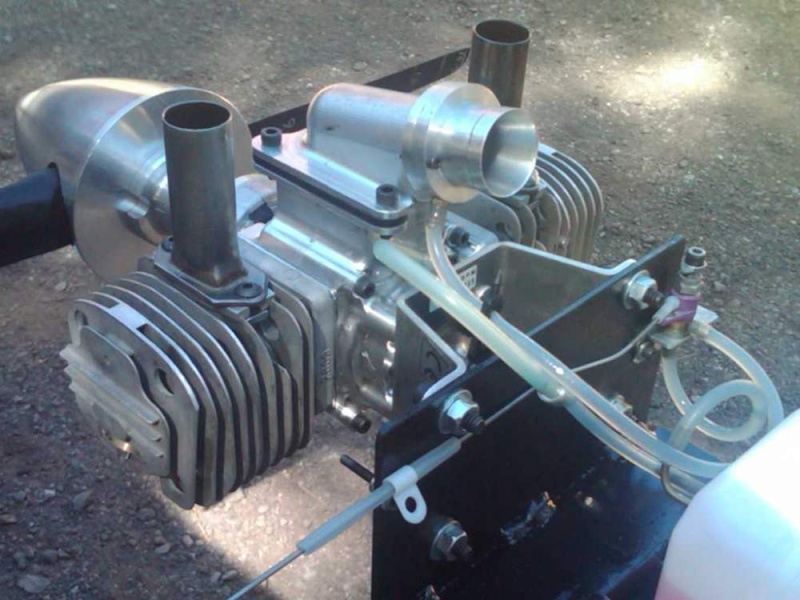 I bet it will make your wallet bleed running on glow fuel!
---
Permissions in this forum:
You
cannot
reply to topics in this forum