Saturday 7/7/18
2018-07-07, 21:07 by Gary M Jones
I was at the field today between 14:00 & 15:00 all on my own , good flying too. There is a dead sheep along the fence line towards the gate from the pits, I saw the farmer so reported this to her. I hope no one had plans for a BBQ
.
Farmer …
Comments: 1
The smoke trail is from the ESC letting out the magic smoke have got no more details at the moment. I bet the pilot was panicking when he missed get in the pylon first time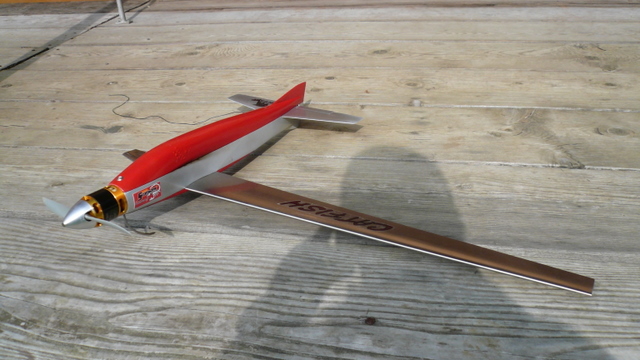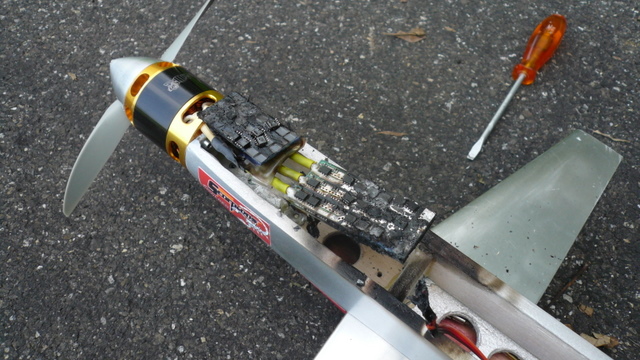 I can almost smell that from the picture.
I wonder what ESC that is under there?I've read quite a few threads lately of Castle Ice's bursting into flames.
Made a nice sound that one.

Danny.
---
Permissions in this forum:
You
cannot
reply to topics in this forum