Soaring
Sat Feb 17, 2018 8:11 pm by Gary M Jones
Great soaring conditions on the Great Orme yesterday afternoon & even better today ( Sat.). Nice to get out & use some sky !!
Comments: 0

Anyone going flying today
Foolish not to

Yes, I'll be there this afternoon

Allan Patrick

Committee Member




Posts

: 1591


RDMFC Bonus points

: 1805


Join date

: 2009-07-19


Location

: Colwyn Bay



Be there in about 20 mins or so

_________________
2 Time Electric Indoor Masters Freestyle Champion, Seems an awful long time ago now.

Mark Barnes

Club Secretary




Posts

: 6566


RDMFC Bonus points

: 8185


Join date

: 2008-11-16


Location

: Rhyl North Wales



tomorrow for me

but think im going to the Orm as i have 2 new gliders to try befor the end of month as its Lleyn :D
Mainly a good afternoon with a moderate turnout, as I drove on I could see what I thought to be a LARGE Cub but as I got closer could see it was a Maule. Turns out Will's done a complete re-furb and re-cover, see the photos, the colour scheme really suits the aeroplane. Brian Pierce was flying his larger 20cc petrol powered version of the ubiquitous Wot 4. After putting my Ultimate together I eagerly followed Will out camera at the ready to get some pictures and Mark had the video rolling. All went well as you'll see from the photos the Maule looks great in the air. Sadly at the end of his finals Will just caught the corner of the strip and worse still the 3" corner poll lying in the grass which ripped the gear plate out but other than that damage seems light.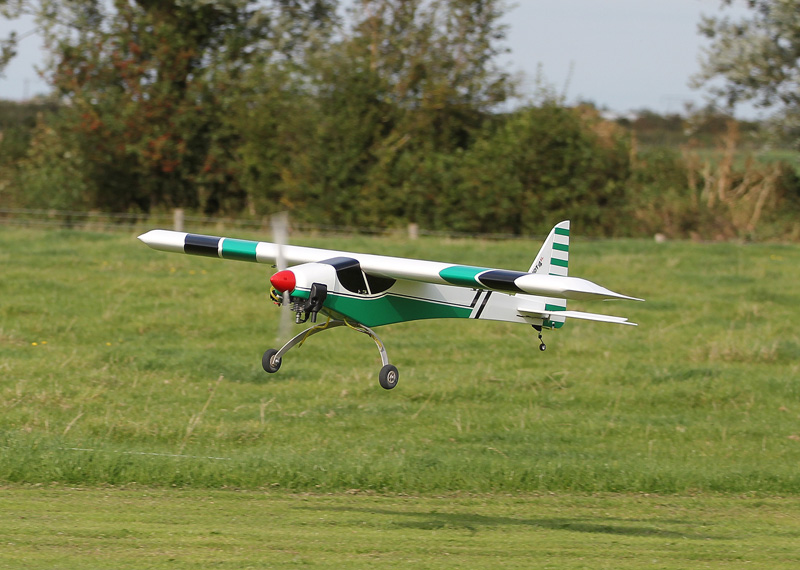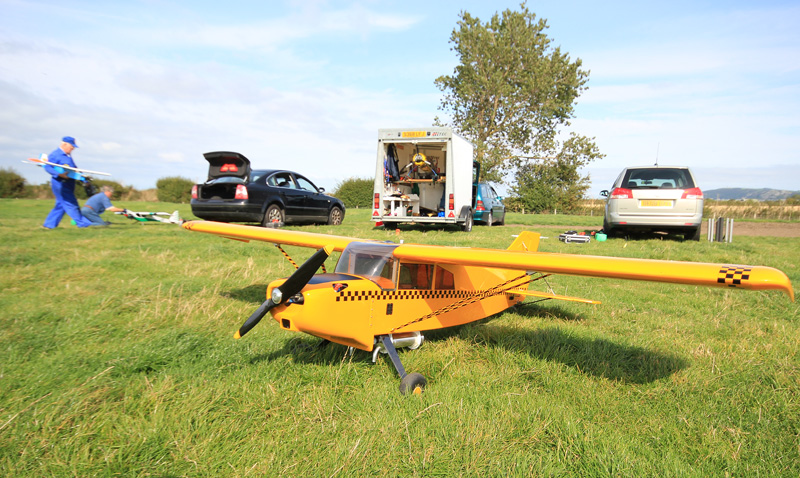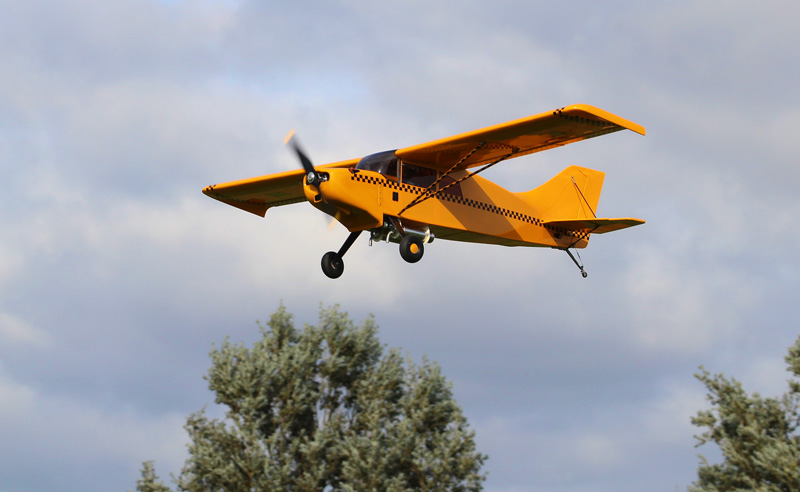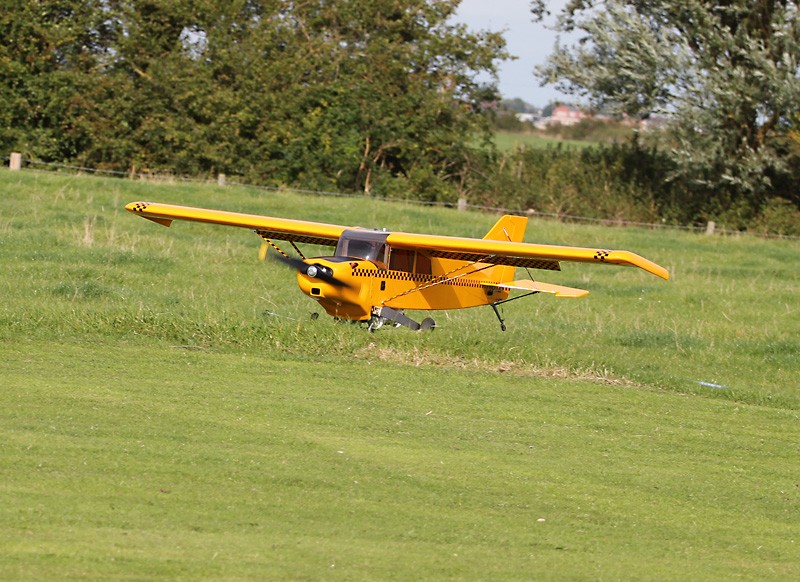 Final note here we do have cattle back on the field so
if you do put the fence up make sure to do it right .

Glad you all had a good time forgot we had the grand daughter today


Yep good day out,

My Twopointthree is getting there now despite the niggles its flying pretty well and I even managed some recognisable IMAC moves.

Bri's Ulti was flying lovely as well, Alan was polluting the atmosphere again with his nosiy smelly thing, Brian P`s Wot4xl looked pretty good to be fair.

Will's Maule looked awsome in its new clothes great job done there shame it ended badly but I suggested to Will maybe try a red one next.

Tomorrow looks crap and I've woosed out of IMAC so might have to finish these peskey gliders off.

M

_________________
2 Time Electric Indoor Masters Freestyle Champion, Seems an awful long time ago now.

Mark Barnes

Club Secretary




Posts

: 6566


RDMFC Bonus points

: 8185


Join date

: 2008-11-16


Location

: Rhyl North Wales




---
Permissions in this forum:
You
cannot
reply to topics in this forum